I loves clothes and shopping. Know who doesn't? My bank account.You may have limited means in the financial department, but there's no excuse to let your wardrobe reflect that. It just means you have to get creative and wander off the beaten trail.  Each Thursday I'll feature a few great little numbers from some unlikely sources with every piece under $50 (and much, much less). This week's finds are from the Haus of Kmart. Oh and they're all less than $20 a pop.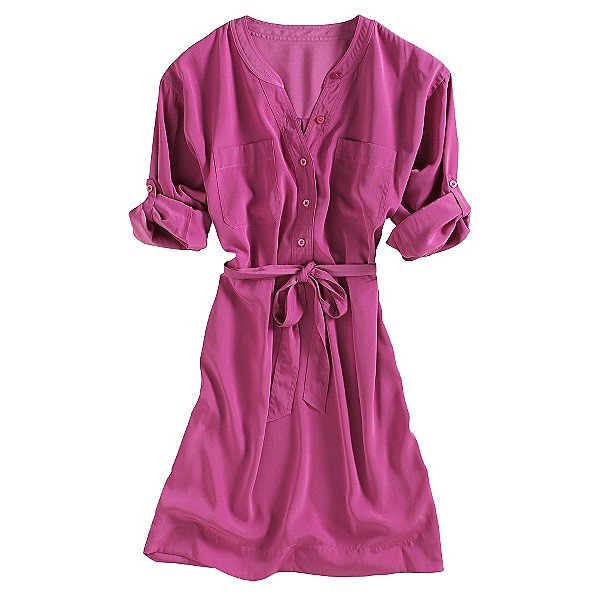 shirt dress on sale $18.74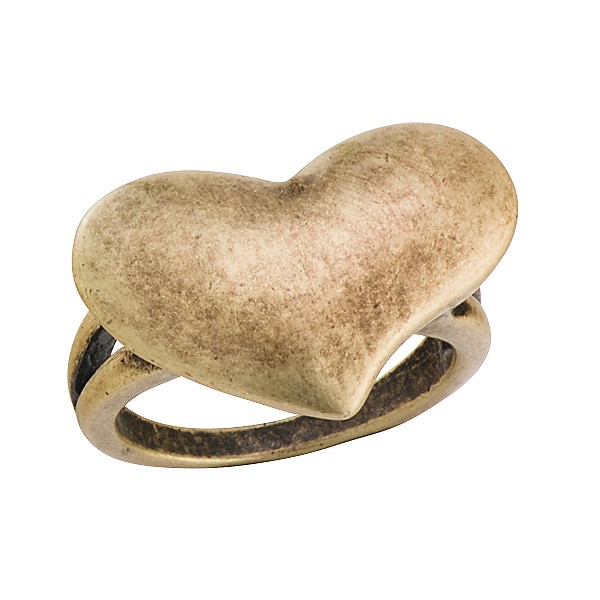 rt. 66 heart ring: $2.99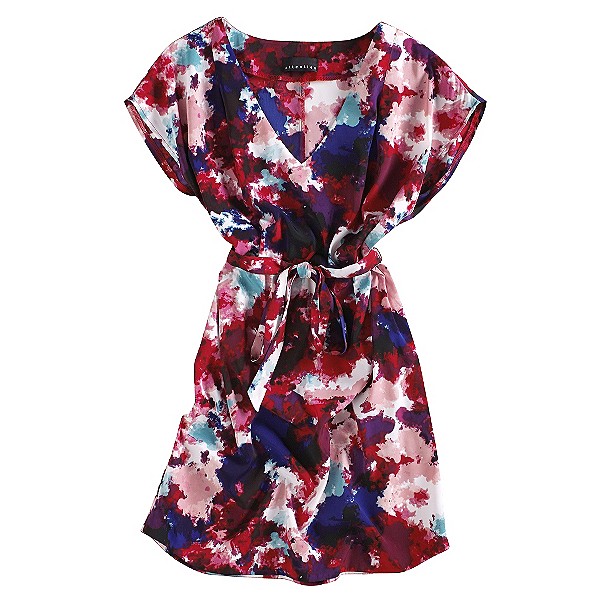 tunic top: $18.74
jaclyn smith bracelet: $15.00
Do you have any unexpected fashion sources? I'd love to know about them!